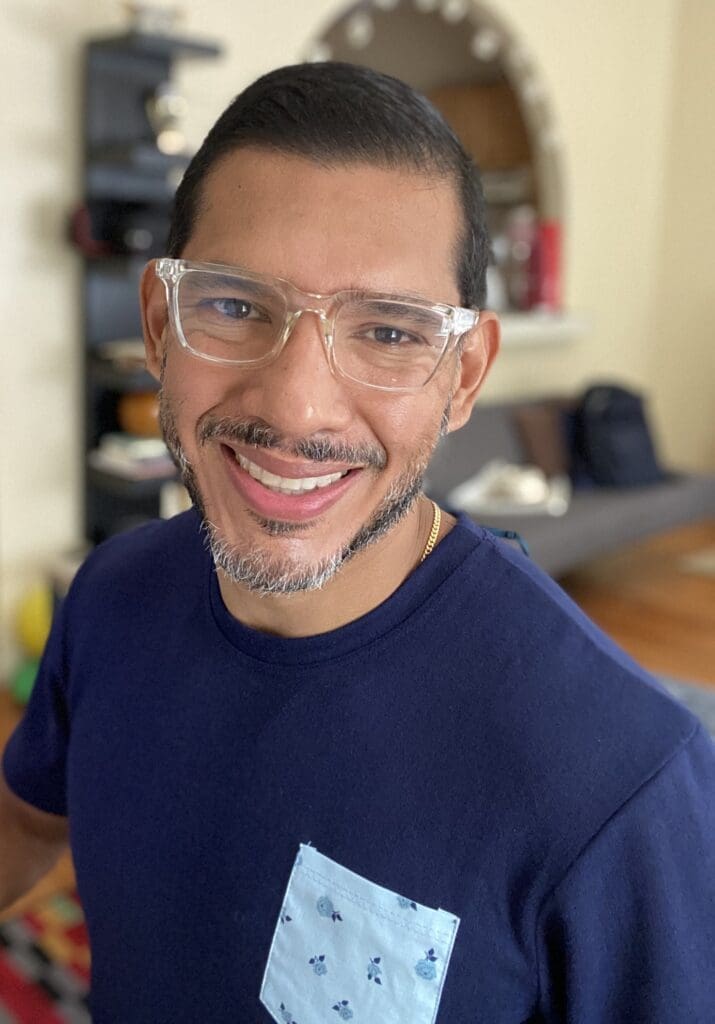 I'm an SEO (Search Engine Optimization) professional based in South Florida focused on Enterprise and International SEO projects. I am also a Director of SEO with Catalyst / GroupM.
Born and raised in Cartagena, Colombia. I moved to Bogotá at 18 years old to attend university, and after 12 years living there, I decided to start a new life in the U.S since 2006.
Experience
I have over 20 years' experience creating integrated online marketing campaigns and brand-building experiences. Over that period I have developed marketing solutions for companies in over 10 different sectors that include names such as Apple, UPS, VW, Audi, Alpina Productos Alimenticios, GSK, Revlon, American Express, Kimberly Clark, Colgate, Motorola, Voice123.com, Terra Networks USA, Televisa, EsMás, SAP, Shell, and many more.
Previous work experience includes:
VP of SEO, Retail, JPMorgan Chase Bank NA (CHASE, J.P. Morgan, Chase Private Client, JPMorgan Chase & Co.)
Strategic Advisor, SEO, Torre.co
Director of SEO, eCommerce Partners
Marketing Manager, Torrenegra Internet Solutions
Director, Ogilvy Interactive, Colombia
Senior Account Manager, i-network Hispanoamérica (now ANTEVENIO)
Marketing Intern, Columbia TriStar Buena Vista Films of Colombia (Disney Pictures, SONY Pictures)
I have experience developing and executing campaigns involving:
SEO
Paid Search
Content Marketing
Email Marketing
Display Advertising
Guest Speaking & SEO Industry Contributions
Also, I have served as a Co-Chair of the SEMPO Latino committee, and have been a guest speaker at ClickZ Live (formerly SES Conference & Expo), adtech, CVent Connect, and Tech SEO Boost, among other participations on industry webinars.
Industry Publications
SEO Round Table, Google Structured Data & SEO Mentoring, interview with Barry Schwartz.
SEO in 2023 book, What's in Store for SEO in 2023?, livestream, podcast and video interview with David Bain.
How Top Multi-Location Brands Are Driving Growth At Scale [On-Demand Webinar]
Defining SEO Goals as a Digital Marketer
From Search to Source: Best Practice Digital Marketing Techniques
Serial Marketers SEO Q&A with William Álvarez and Jason Berkowitz
Balancing Top & Bottom Funnel Content for Better Business Results
Performance Marketing Perspective: Interview with Catalyst's William Álvarez
Interview: Advantages of Remote Work with Aleyda Solís
Catalyst POV on Mobile Search in 2011
Search Engine Watch, Implementing your Search Strategy for the Latino Market, Part 1 in 2007, with Grant Crowell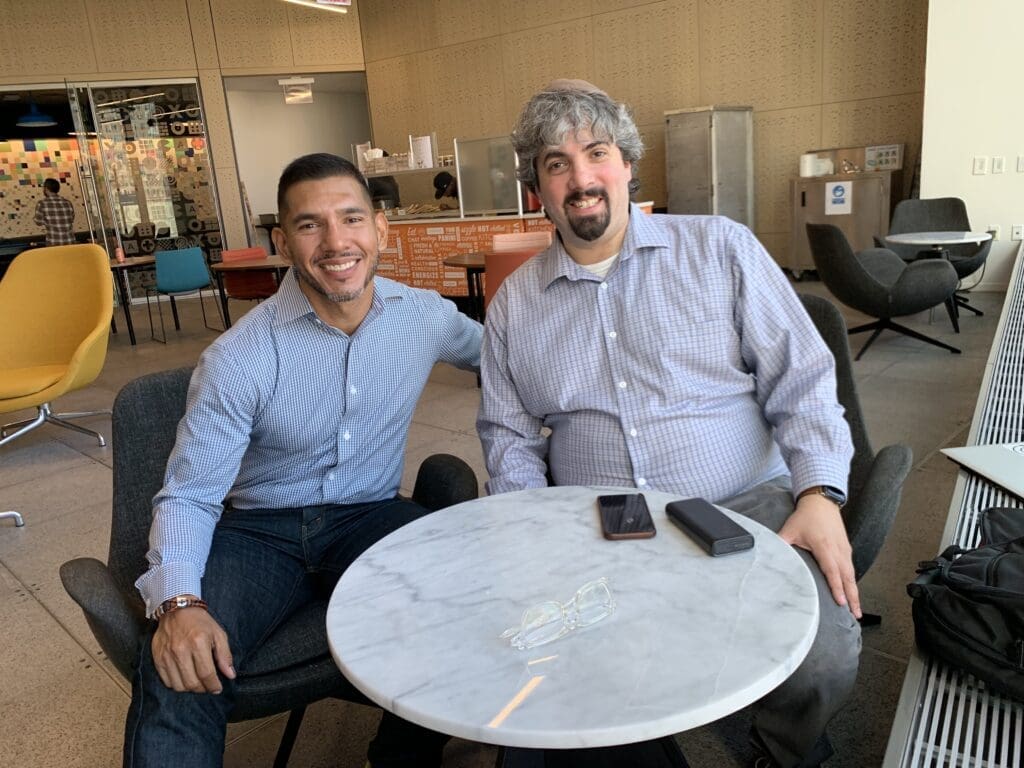 Personal Life
My dog 🐶
Working out 🏋🏽‍♂️
Movies 🍿
Hiking 🥾
Skiing ⛷
Traveling ✈️
Running 🏃🏽
Networking 📈
Exploring new restaurants and cuisines 🍱
Modern art exhibitions 🖼
If you want to reach out to me, please use the contact form or at william [dot] alvarez [at] gmail [dot] com, or let's start a fresh conversation on Mastodon at anytime.